We have created a range of tools to help people clearly understand the gospel message. We have tools designed to be given away, tools to help guide a person, and tools to train yourself on how to be a more effective ambassador for Christ. Get an overview of them.
ARCHITECTURE OF THE TOOLS

Many people have little knowledge of the Bible. Verses like John 3:16 do not make sense to them:
"For God so loved the world, that he gave his only begotten Son..."
They wonder: Who is God? Isn't God a universal force? How can a force love the world? If God has a son, does he have a wife?
How do we share the Good News with people who have little understanding of the Bible and such different "worldviews"?
Our approach is unique. We teach as Jesus taught the disciples on the road to Emmaus, by contextualizing the gospel, telling the story from Creation to Christ.
TOOLS TO HELP PEOPLE CLEARLY UNDERSTAND THE GOSPEL
GoodSeed tools are designed to help people clearly understand the gospel. Each tool is tailored to a specific audience, whether in age, ability or worldview. The tools are worldview sensitive. As each tool presents the gospel, it quietly answers specific questions arising from each worldview.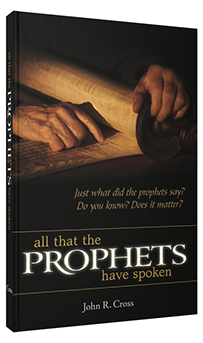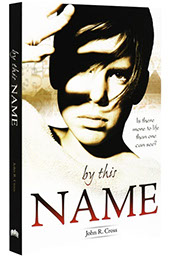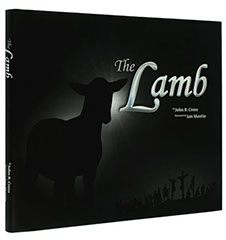 TOOLS TO HELP YOU SHARE THE GOSPEL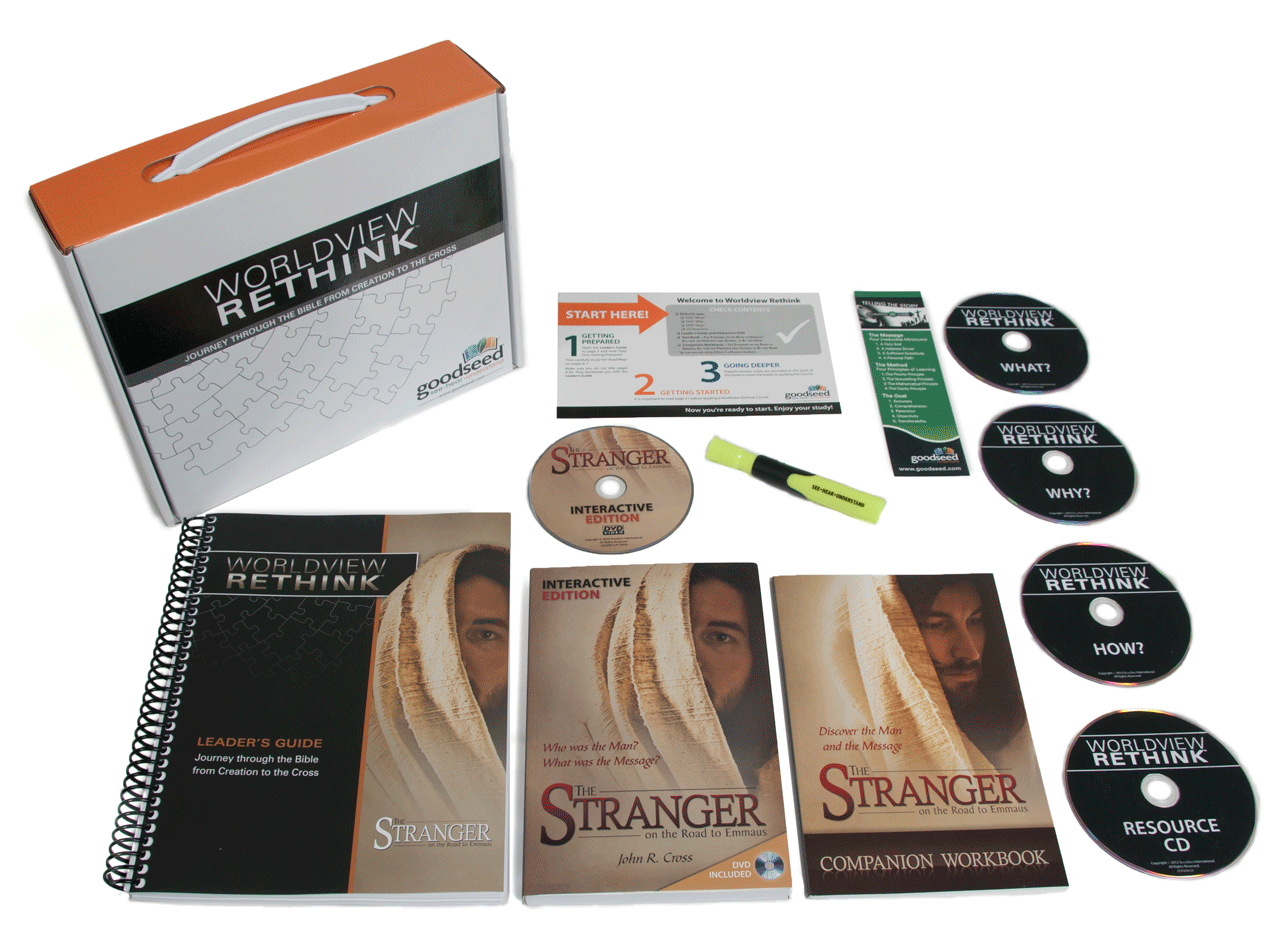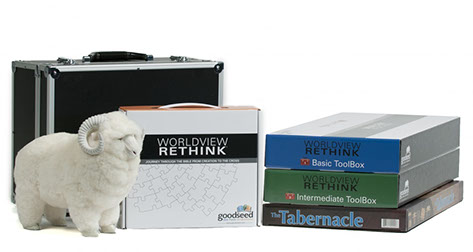 Worldview Rethink—The Course
All believers are mandated to live a lifelong lifestyle of sharing the Good News.
"be ready to give an answer to every man that asks you a reason of the hope that is in you."
1 Peter 3:15
Worldview Rethink provides a structure in which you can present a clear gospel message to your friends, family, youth, neighbours or co-workers. Train yourself and then guide the course.
Worldview Rethink emphasizes clarity. The gospel is contextualized by telling the story from Creation to Christ—just as Jesus taught the disciples on the road to Emmaus.
We have developed a robust curriculum for both believers and unbelievers, complete with Leader's Guide, Course Book, Workbooks, training DVDs, Visual Aids and promotional media.
TOOLS TO TRAIN YOURSELF TO BE AN AMBASSADOR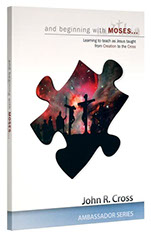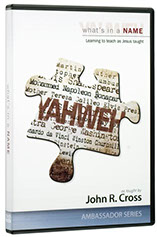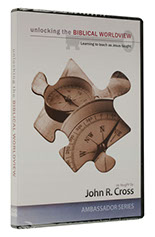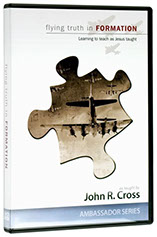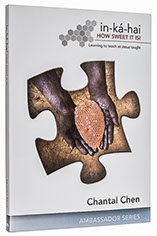 The Ambassador Series
Not all believers are gifted communicators. But with practical training and tools, their effectiveness increases dramatically.
The Ambassador Series investigates issues related to the message and method used by Jesus on the road to Emmaus.
This series will help you learn effective and biblical methods in explaining the gospel to people who know little or nothing about the Bible.
ALL TOOLS BY LANGUAGE
At a glance, see all the teaching tools that we have available, in all the different formats, languages and worldviews. See the overview of the tools by language »
The Monthly
GoodSeed eNewsletter
Sign up to receive articles, testimonies, sneak peeks of new resources & upcoming seminars. You'll receive a PDF copy of The Tabernacle: Model of Messiah as a thank you for partnering with us.