GIVE AND GUIDE:
SHARING THE GOOD NEWS OF THE BIBLE
One of the goals of GoodSeed is to help believers be effective ambassadors of Christ. We encourage people to share the good news not just once in awhile but as a lifelong lifestyle. While it is wonderful that we have gifted evangelists and pastors reaching many, we know that each of us as believers are in a unique position to reach many of our family, friends and neighbours in a way that only we can. But not all of us feel gifted and many of us really just don't know what to do or what to say.
Two main ways to share the gospel
What we provide are two main ways for believers to share the gospel. Both are doable. These two ways are what many of us in GoodSeed have been doing as part of our lives.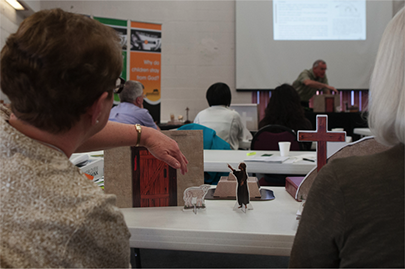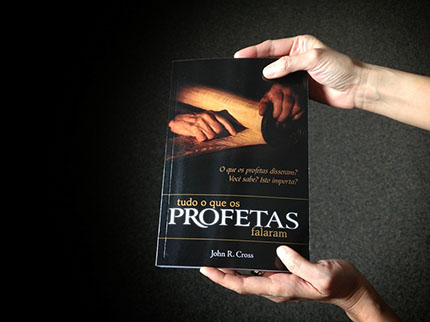 Give away the gospel
The first way to share the gospel is just give away a book. Our books are designed like large gospel tracts on steroids. People can just give them out. We receive many testimonies of people coming to faith just by reading the gospel message for themselves.
Learn how to be ready to give

Guide a course
The second way we equip believers is by providing tools that enable them to guide someone through a course. The curriculum we've designed has been used for years to explain the gospel message to people with no background about the Bible.
The Monthly
GoodSeed eNewsletter
Sign up to receive articles, testimonies, sneak peeks of new resources & upcoming seminars. You'll receive a PDF copy of The Tabernacle: Model of Messiah as a thank you for partnering with us.